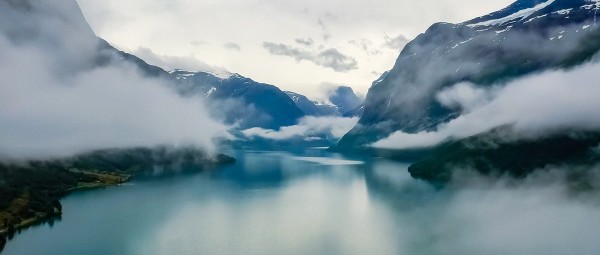 Pioneers of the North
In the new brand film "Pioneers of the North" Schaeffler Group is presented for the Nordic and Baltic audience, as the globally leading innovator, which has also been active on the local market for over half a decade. With the new strategy "Roadmap 2025", Schaeffler is successfully orienting its activities towards becoming even more competitive and fit for the future. Just as the Nordic and Baltic countries are known for being a birthplace of innovation that makes the world a better place, Schaeffler also shares the same DNA and vision.
New brand film for the Nordics & Baltics
The main theme of the aspirational film is that Schaeffler's products and innovations – important to both humans and to the development of modern sustainable society – are everywhere, including the Nordic and Baltic regions. Sharing the same visions and hopes as this great birthplace of innovation, Schaeffler joins in to build a sustainable future for generations to come. That is what drives Schaeffler and expresses the company's identity.
Schaeffler kicks off Roadmap 2025
The new corporate claim, "We pioneer motion", combines all activities and expresses Schaeffler's commitment to continuing to shape motion and progress by being a diversified automotive and industrial supplier with a global reach and local Nordic presence.
For more information about the film "Pioneers of the North", Strategy Roadmap 2025 and Schaeffler's future in the North, read our
press release.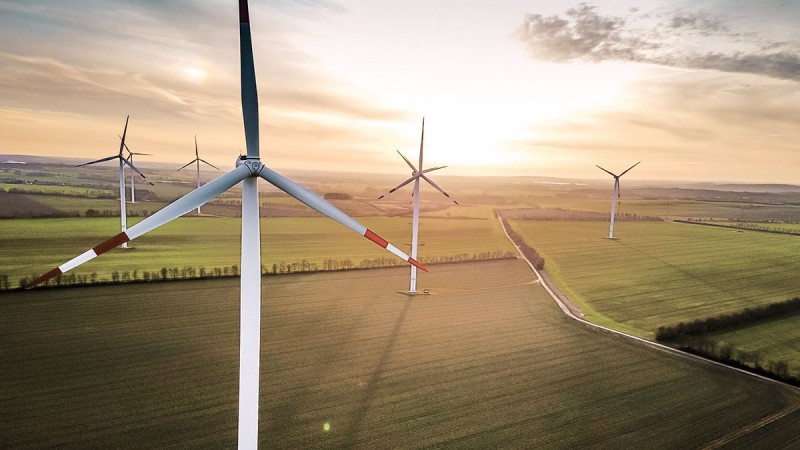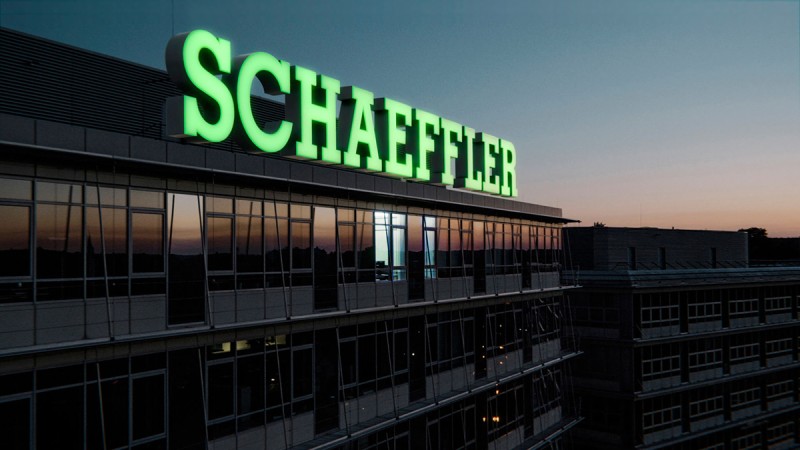 Erik Askensjö
Managing Director Schaeffler Sweden
Vice President Industrial Nordic and Baltic
Tom Schierreich
Head of Communications & Branding Western Europe
Dela sida