Tangibly shape Industry 4.0 with Schaeffler
The digital revolution and the linking of components and systems increase the efficiency of machines and equipment. Schaeffler is actively shaping this digital transformation. You too can benefit from our proven 4.0 solutions.
Our systems and components are installed in machines at exactly the points where the most important data are generated. Schaeffler components are equipped with intelligent sensors that make them essential enablers for Industry 4.0. Customers benefit from Schaeffler's domain know-how: Condition monitoring solutions and cloud-based digital services for predictive maintenance continuously provide them with information on the condition of their machines and equipment.
Contact us to find out how you too can benefit from Schaeffler's Industry 4.0 solutions.
Generating added value with Industry 4.0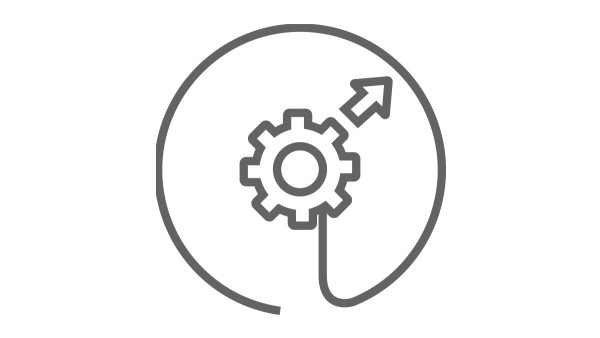 Optimizing production
Optimize your processes and enhance the efficiency of your machines and equipment by gathering important process parameters and condition information using our interconnected products and smart services.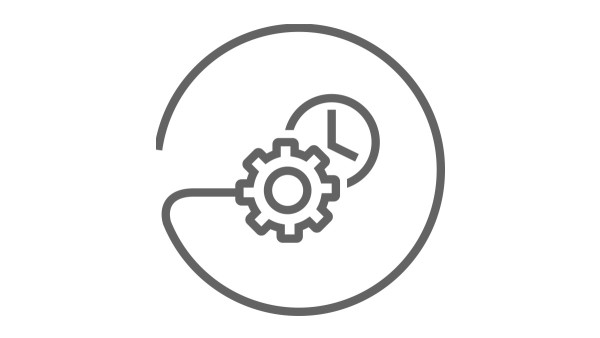 Increasing availability
Reduce machine downtimes due to failures or maintenance intervals and use our condition analyses and predictions to prevent unfavorable operating conditions.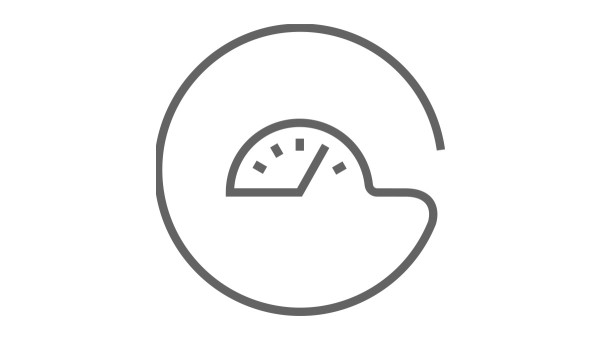 Shortening time-to-market
Bring innovative solutions onto the market more quickly and benefit from our scalable and platform-based product portfolio.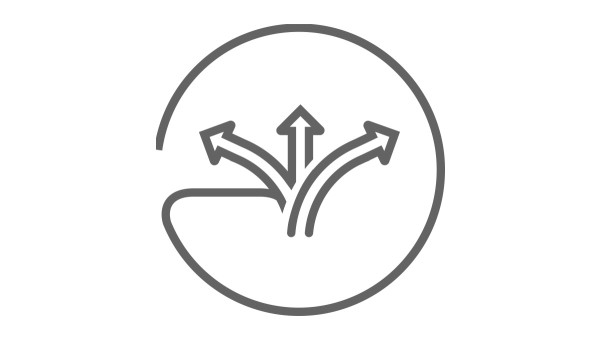 Enhancing flexibility
React quickly to new challenges in a changing market with customized original equipment and retrofit solutions.
Using expert knowledge
Access our expert knowledge quickly and easily with our cloud-based service solutions.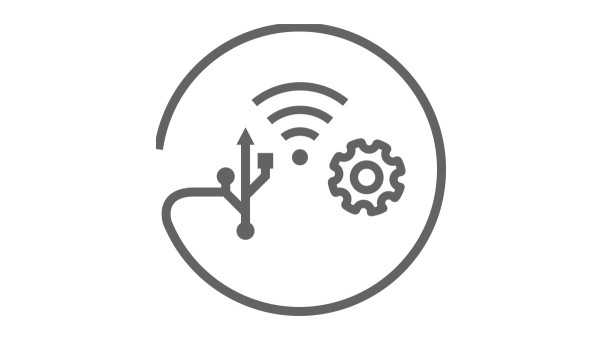 Everything from one source
Receive solutions with perfectly matched hardware and software from a single source.
Taken directly from practical applications
Schaeffler is putting Industry 4.0 into practice – for increased customer benefit, sustainability, and efficiency. Even today, customers from a range of sectors are already reaping the benefits of our 4.0 solutions. Our smart components and digital services are always perfectly tailored to the specific application. This allows us to continuously optimize processes and increase machine availability.
Your application is not included?
Here you will find more examples of how customers are benefitting from Schaeffler's smart solutions:
Industry 4.0 sector solutions
Schaeffler has developed concepts to allow a range of customer applications to be transferred to the digital world and holistically optimized. The platform concepts combine mechatronic products, condition monitoring systems, and digital services to form application-specific 4.0 solution packages. These provide the basis for the creation of customized products and services whose main focus is always on the effectiveness of the overall system.
Experience our solutions for your application interactively: